The country boasts picturesque deserted line-ups and clean sandy beaches, excellent weather, and almost always perfect waves for boarding.
The advantages of the island are that it has not yet become a Mecca for surfers, so there are no tedious queues in line-ups, and you can enjoy the sea without dissolving in the crowd of the same wind catchers.
Many locals don't even know what a real surfer looks like and where you can meet him.
In other words, Malta is an ideal destination for those who are interested in water sports and who want to hide from the bustle of metropolitan areas to be alone with the sea.
Malta's best surf spots
Malta's coastline is so graceful and quirky that UNESCO has long planned to add it to its World Heritage List.
Thanks to such bends along the sea, many small bays with sandy beaches have formed hidden from human eyes.
Surfing in this fantastic place can be just fabulous. Malta's coastline is a paradise for amateurs who have recently mastered the board.
The island has about ten spots evenly distributed between Malta itself and Gozo – its northern "neighbor."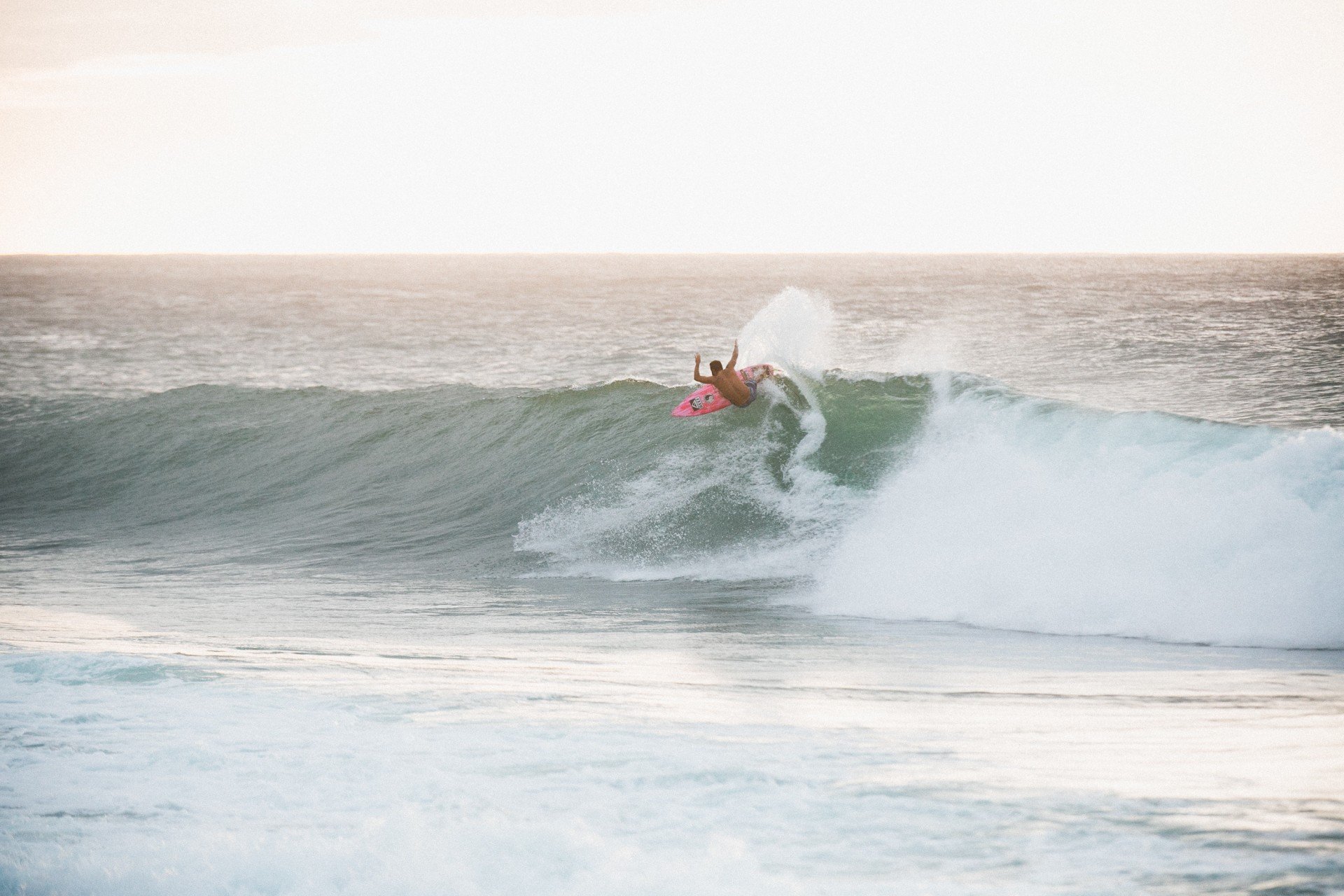 Beginning athletes will feel great here since the wind in this protected place will not blow into the open sea.
You can get up on the board very quickly immediately after the fall, and on the shallow sandy waters of the coast, shards of sharp shells do not cut into your feet since the sand is immaculate.
The only thing worth worrying about is jellyfish, which are sometimes nailed here along the way.
However, the secluded and beautiful local beaches ideally compensate for this disadvantage.
Surfing conditions
Of course, there are also great days for surfing in winter, but in summer, there is a high probability of getting to the island during a lingering calm, when it is almost impossible to catch even the weakest wave.
The seawater cools down to 17 degrees in the winter months, and cyclones that come to the Maltese shores from the continent are also not uncommon.
Therefore, to appreciate the island's best water activities, it is best to head here in October or May.
The air temperature is optimal for rest, and the wind is intermittently moderate. Surfers can catch all types of waves here during the day.
As for the surfing infrastructure, it is entirely developed on the island. If necessary, boarding equipment can be rented on site.
In addition, Malta offers its guests excellent surfing conditions on one of the most picturesque coastlines in the Mediterranean.
Local surfers willingly share the necessary information about the best spots with the island guests. In return, all they require is to maintain cleanliness so that the Maltese coast remains natural and attractive to tourists.