Sooner or later, it turns out that the wax layer on the board is pretty worn out in the most critical places, and in general, it looks sloppy.
Therefore, it is time to bring beauty to life.
For a couple of months of active surfing, the boards are overgrown with layers of wax mixed with sand and mud, which reduce stickiness.
To regain the former grip, first, remove this "putty." It is done very simply:
Soften the wax to make it easier to remove
The most obvious trick is to leave the board in the sun to warm up the wax.
Alternatively, you can use a hairdryer or pour boiling water over the board. In any case, the board should be cleaned outside and in old clothes, because the process is fraught with dirt on everything and everyone!
Scrape off old wax layers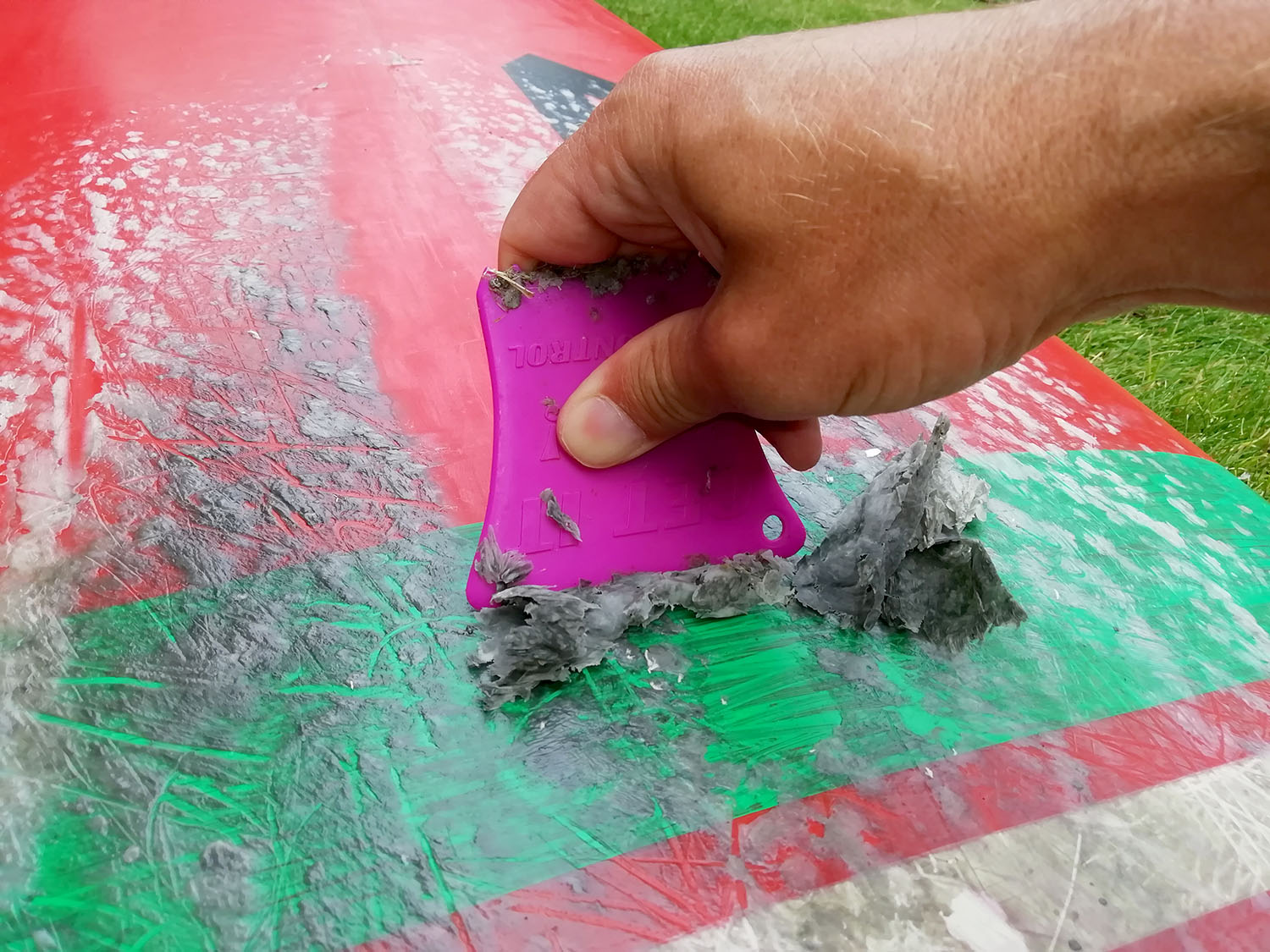 Do not use knives or other sharp, complex objects unless you are determined not to damage the fiberglass cover. To make life a little easier on specks, you can use a non-abrasive wax remover like Pickle Wax Remover.
Rub with a mild cleaner
Any mild dish soap or liquid soap is delicate. One or two, and the board will shine like new. Well, then you can apply a fresh coat of wax.