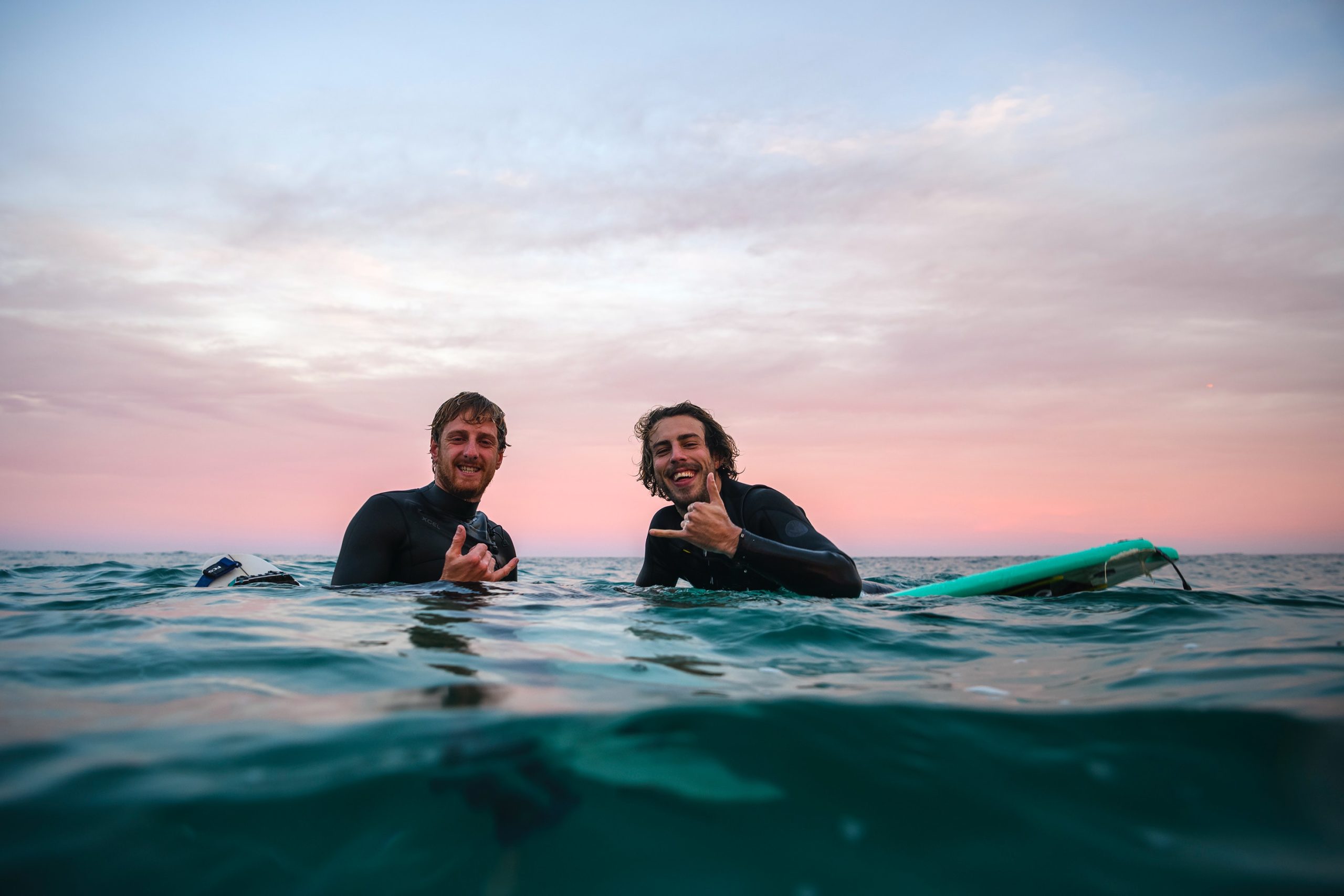 In addition, travel to distant lands has become faster than ever; Google Earth allows the survey of the area with such ease that the number of surf spots is growing by leaps and bounds, but the abundance of pictures and videos posted on the Internet makes it possible to look at distant places without getting off the chair.
But the very choice of destination can turn into a headache for which no aspirin is enough – especially when friends and family are involved in the process. As a result, you have to pick up a pencil and cross out items from the list yourself until alone.
Fortunately, surfing has always been a sport with a touch of personality and selfishness, and planning solo surfing trips is much easier than any other sport.
There is no need for a support group to keep you safe from avalanches on the snowy slopes or companions without whom climbing cliffs are almost impossible and certainly unsafe.
Nevertheless, even surfers need to think about specific points in the planning process to get the maximum benefit and pleasure from the trip.
You need to choose a place and think about a pastime – you may want to go for a drive in solitude or meet new friends.
But the choice of destination remains the most critical decision. There are so many great skiing spots in the world that are increasingly accessible that the task can seem overwhelming.
However, it's simple: if you don't have time to plan, check the weather forecasts and drive to where a good swell will be.
If you have time, watch your eyes, so they don't run away. Then, you can trust fate and point your finger at the globe. Or approach the problem carefully and deal with appointments and seasons.
For example, the best time to travel to Indonesia in July to September. The best waves can be found during this period, although something can be found almost all year round in the Mentawai Islands.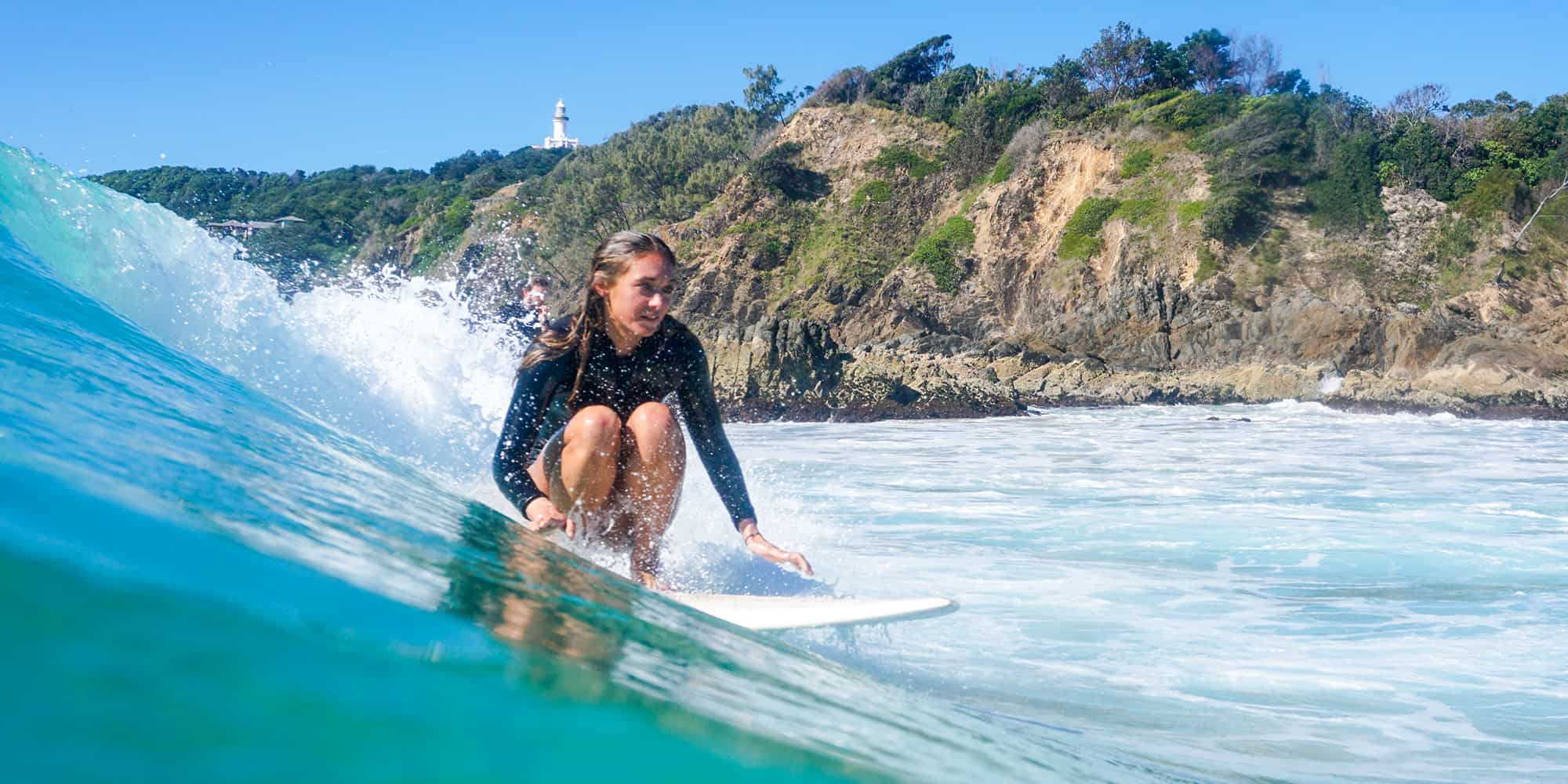 Warm, smooth waves can be found in Sri Lanka throughout the summer, and crystal clear surf can be enjoyed from March to May in the Maldives.
The Central American region offers dual Pacific and Caribbean surfing choices, making it attractive all year round. Likewise, in South America, you can choose between Atlantic and Pacific waters.
There is a mind-boggling number of surf spots in Africa, the most famous of which is Jeffreys Bay or "J-Bay," where the surf picks up in March and does not subside until the end of September. Alternatively, you can go to Senegal, where the best time is November to February.
So, select the most exciting destinations and then filter the list.
Decide which waves interest you the most. Perhaps you want to ride the steep waves over the reefs? Or are you more interested in uncomplicated but long waves generated by sandbanks?
How far are you willing to travel?
How colorful do you want your holiday?
In Asian countries, you are guaranteed to find tons of adventures, right down to local rogues trying to lighten your wallet at every turn.
Bali is relatively modern and comfortable for living, albeit with a decent dose of exoticism – a good option for inexperienced travelers hungry for adventure but not ready to plunge headlong into the wild jungle of the peripheral islands.
Finally, evaluate your budget options.
Of course, if there are no financial problems, little beats a charter sea trip to the Mentawai Islands, but such a pleasure will cost a pretty penny.
Where to stay?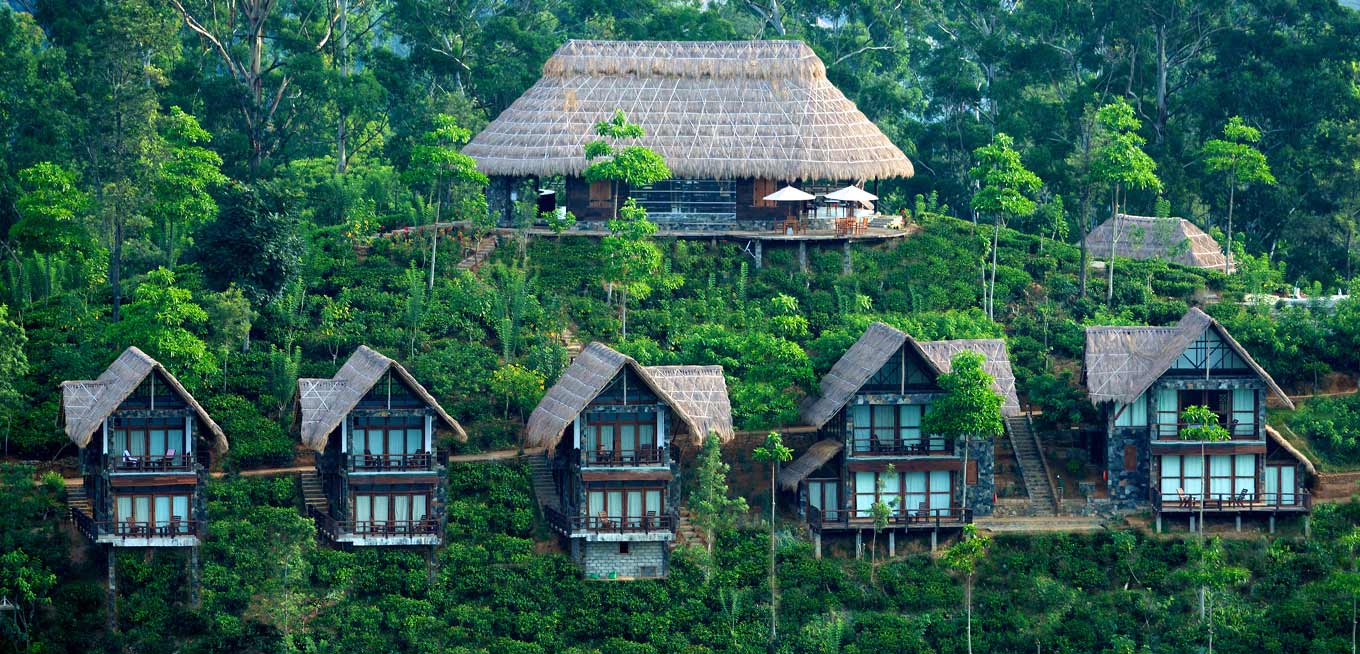 It can and should be considered the most critical component of the trip, on which the success of the trip will depend if you are traveling alone. So, do you want to escape to some deserted wilderness or find new friends temporarily?
Of course, you can always choose a "savage" vacation: ate, ride, sleep, repeat. But, on the other hand, you may like a comfortable stay with all the amenities: a large bed, a pool, and free Internet.
Surfer camps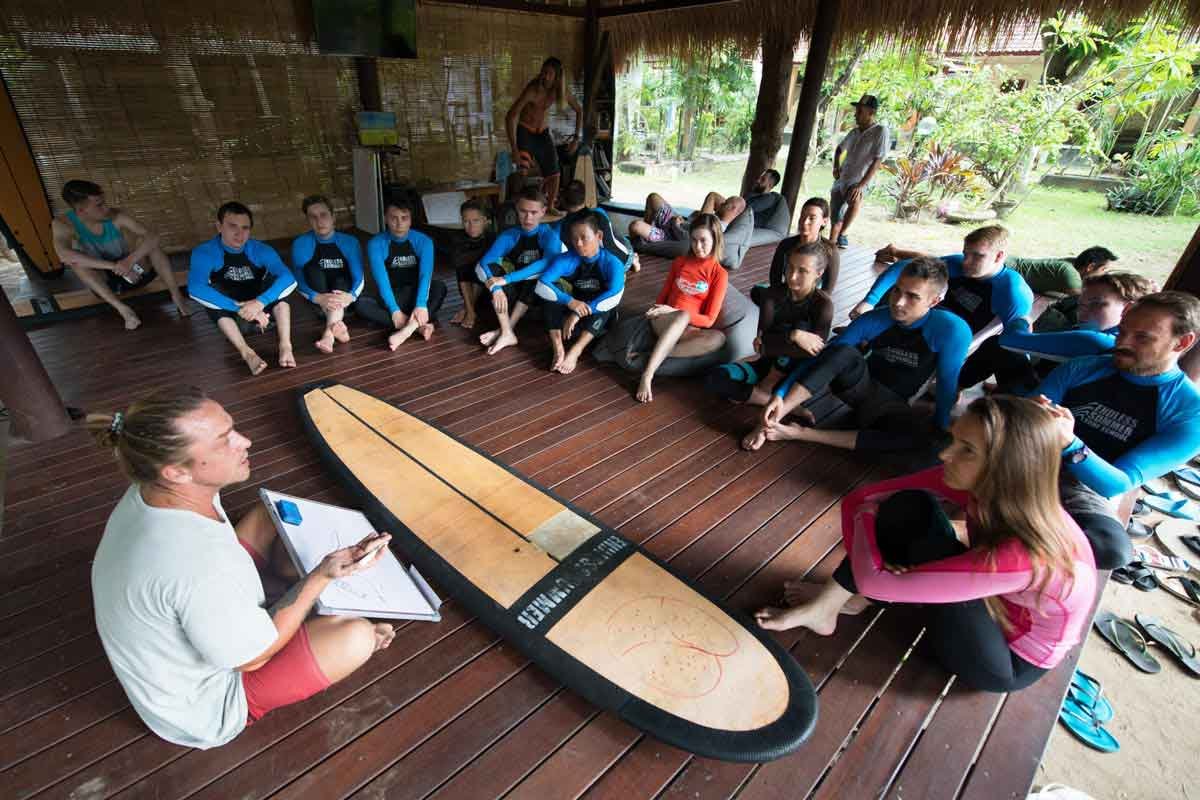 The social aspect of surf camps makes them very attractive for solo travelers looking to meet hobby peers and make new friends.
Despite the name, most "camps" have nothing to do with a tent lifestyle but are more like hostels. Such resorts can be found worldwide, and one of their essential advantages is affordability.
As a rule, renting a private room or sharing it with other guests is possible. In addition, services such as meals, training, and equipment rental are often included in the stay price.
Surfer voyages
If your appetite can only be satisfied by sailing in uncharted waters, then a sea charter may be a perfect choice.
Most surf cruises take place in Indonesia and the Maldives, and the price tag can be pretty high, especially for travel to more remote locations like the Mentawai Islands.
But, costs aside, this is the best way to get off the beaten track—especially the "open boats" that act as floating hostels. You can get on board at any convenient moment and stay as long as you want.
Auto travel
An option for true explorers looking for adventure in distant places and unable or unwilling to solve the problem of booking tickets for transport and hotel rooms.
It is the easiest and cheapest way to try different spots along the coast without hiring transport alone or navigating the intricacies of local public transport, which may not be available at all.
Tent camps
Even if you have to do without amenities, you will be alone with the ocean as much as you want.
The beauty of this vacation is the ability to customize the break to your taste and skill level – something simple and forgiving for beginners or fast, breaking waves for advanced surfers.
The tent can be placed almost anywhere. Surfer camps are most common in France, Spain, and Portugal, and the atmosphere of such "communes" can be very different.
Choose according to your taste: a fun, noisy camp with parties and acquaintances or a parking lot full of people in search of peace and solitude with the waves.
Rental apartment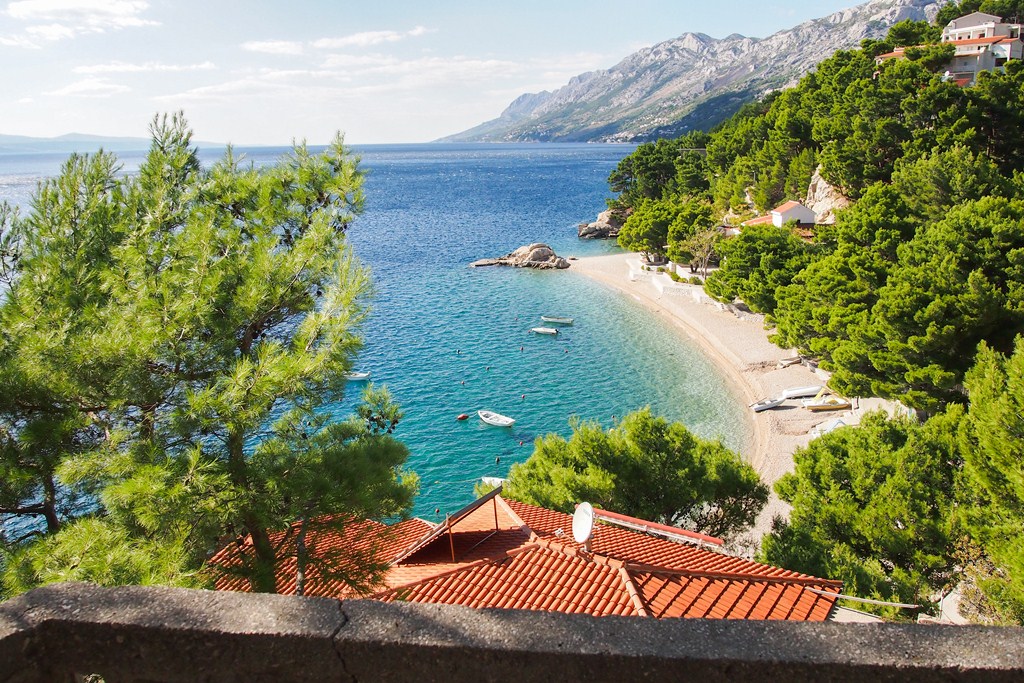 Not every traveling surfer needs a complete set of services.
Experienced surfers who have found an excellent surf spot are ready to cook their food and require only a good place to sleep and relax, complete with complete freedom of the schedule, a rented apartment, and, if the need arises, a rented car or scooter will be quite enough.
In this case, options can be found in almost every corner of the world – there are sure to find suitable rented apartments near any popular surf resort.